4K/UltraHD 12G-SDI to HDMI 2.0 Converters
Product by: AJA Video Systems, Inc.
Overview

Flow Diagrams

Rear Module
Overview
The OG-Hi5-12G converts 12G-SDI to HDMI 2.0, with pristine image fidelity and HFR support up to 60p for 4K/UltraHD, in the popular openGear form factor. The OG-Hi5-12G provides an easy to deploy monitoring connection from professional 4K 12G-SDI devices to devices with HDMI 2.0 inputs. The OG-Hi5-12G can also generate HDR metadata in accordance with HDMI v2.0 and CTA-861-G.
It features a 12G-SDI single link input with a reclocked SDI loop out for SDI monitoring or pass on for SDI pipelines.
Fiber SFP-equipped OG-Hi5-12G models are available, including the OG-Hi5-12G-R receiver, which can receive 4K signals over long distances from a Fiber connected source, and the OG-Hi5-12G-TR transceiver, which delivers a 4K/UltraHD SDI or Fiber source signal to an HDMI destination with pass on of the source through SDI or Fiber to a secondary destination. The Video Source Auto Switch Over feature (SDI and Optical Inputs) in OG-Hi5-12G-R and OG-Hi5-12G-TR provides automatic input changeover with configurable Switch Over Priority selection (Last Valid Input, Priority SDI, and Priority Optical).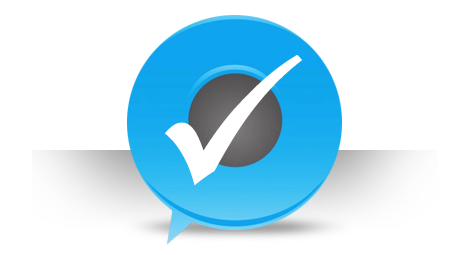 Features
Convert 12G-SDI to HDMI 2.0 at up to 4K 60p
Support for 4:4:4/4:2:2/4:2:0 HDMI 2.0 output
Supports 12-bit workflows
HDR signaling metadata pass-through and optional override
Embedded audio support 8-channel 24-bit
Embedded audio pass-through of AC-3 (Dolby Digital) and E-AC-3 (Dolby Digital Plus) compressed audio, including DD+ Atmos (aka DD+ JOC)
12G-SDI loop out
Fiber SFP models available
Monitor and control via Ross DashBoard software
13 watts max per card
Five year warranty
Starting at $999 US MSRP*
Industry-Leading Support
AJA's technical support is recognized as among the best in the industry and is available to all AJA customers. If you need assistance with any aspect of your openGear installation, configuration, operation or encounter any technical issue,  AJA Support will work with you to get up and running.
OpenGear products are covered by a generous five year international warranty.  Please see the individual Product's Manual for additional specifics around warranty conditions for the product itself.
Questions about this Product?
Send us a note and we'll get back to you as soon as possible!